Service Coming Soon! Contact Us For Details.
Comprehensive weed control services customized to keep your lawn looking happy and healthy for years to come.
Your Trusted Source For Weed Control In Maricopa, Pinal, & Yuma Counties Since 2008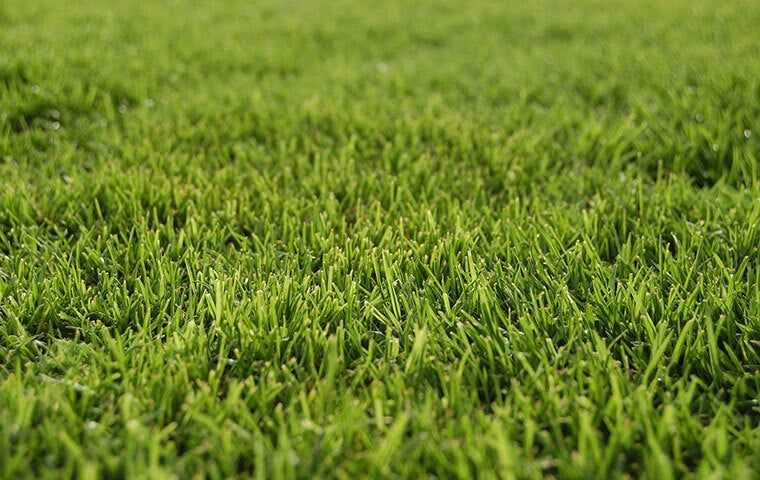 Bug Out Pest Control is proud to announce that we offer weed control services to homeowners across our Maricopa, Pinal, and Yuma County service areas!
Arizona homeowners face a number of challenges when it comes to maintaining their lawns. With the abundance of weeds, lawn diseases, and other factors in the region, it takes considerable care to help a lawn grow and thrive. The weeds on your lawn can seem endless, and pulling them out yourself can become a daunting task - only to have to turn around and do the same thing within a week.
At Bug Out Pest Control, our team strives to provide our community with lush, beautiful lawns that look great no matter the season. We know our region of Arizona well, and our service offerings for homeowners are customized to cater to our climate. Our range of treatments can prevent weeds and other lawn hazards from developing so you can get back to enjoying the outdoors.
If you're sick of pulling weeds around your yard, give us a call today and find out how our comprehensive lawn care services in Arizona can keep your lawn looking great without the headaches.
Experienced Technicians
Bug Out Pest Control's yard maintenance technicians are trained extensively on the best practices to keep lawns healthy. We live in the same areas we serve, so we understand the unique challenges Arizona homes face and how to overcome them.
Flexible & Affordable Service
Bug Out Pest Control's lawn services are built around you: we'll customize your service to meet your home's unique needs and plan around your schedule. We offer affordable services - no contract required!
Guaranteed Treatments
At Bug Out Pest Control, our number one priority is your satisfaction. We stand by all our work, and as a testament to that, we guarantee all our services. 
Why Weed Control Matters
There are a number of reasons why professional weed control is a smart option for Arizona homeowners. Beyond being unsightly, weeds can stunt the growth of the grass, trees, and other plants growing in your yard. They can also introduce a number of lawn diseases that can quickly turn your yard from a vibrant green to a yellow or brown.
Weeds are constantly in battle with the rest of your lawn over the resources of space, water, and sunlight. The more weeds you allow to grow around your yard, the fiercer your yard's competition becomes.
However, weed control isn't an undertaking that homeowners should take lightly. Some weeds are harder to pull out than others, and bad practices can end up causing more harm to your yard than good. Professional service can take the hassle out of your hands, ensuring that every weed growing in your lawn is eliminated and that weed killer is applied in only the manufacture's recommended dosages. 
Lasting Weed Control For Yuma, Phoenix Valley, & Beyond
As an Arizona homeowner, the elements are always against you. Without proper care and maintenance, your lawn could suffer as the forces of time and the elements wear it down. Lawn diseases and fungal infections can create a patchy, unhealthy-looking lawn. Weed control is one part of ensuring a longer life for your lawn.
At Bug Out Pest Control, we are a local family-owned and operated company. We understand the area we serve well and know exactly what it takes to keep lawns in the region looking happy, healthy, and beautiful for years to come. Contact us today for more information about our Arizona home pest control services, including our effective weed control services!

What Our Customers Are Saying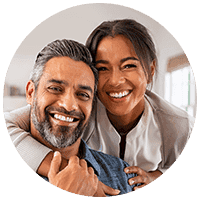 "Excellent service, highly recommended!!! The technician was very knowledgeable and helpful."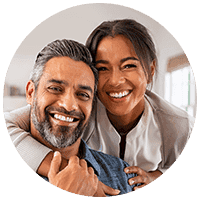 Gloria G