FieldRoutes™ Terms & Conditions
All imagery and content contained on this website is the copyright of FieldRoutes. No unauthorized copying or downloading of photographs, illustrations or content from this website is permitted.

What Our Customers Are Saying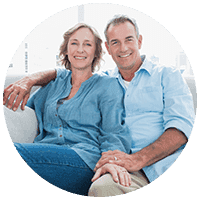 "Always on time with great service and answers anything we have questions about with professional answers."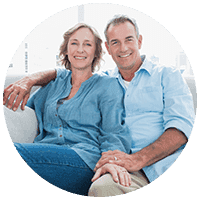 Caroyln B
Get Started With Bug Out Pest Control Today
(928) 842-8316
For Yuma County's best pest control solutions, reach out to Bug Out Pest Control!