Protecting Your Maricopa, Pinal, & Yuma County Business, One Treatment At A Time!
A pest infestation in your Yuma County commercial building can cause a lot of problems. From health and safety concerns for your employees and customers to a loss of revenue and a damaged reputation - pest problems are no laughing matter. When your business is under attack from common Yuma pests, contact the pest professionals at Bug Out Pest Control. We will work with you to customize a solution for your pest problems in Yuma County and the surrounding areas with the personalized care your Arizona-based company deserves. Partner with us to get rid of bothersome pests.
What To Expect From Our Commercial Pest Control Services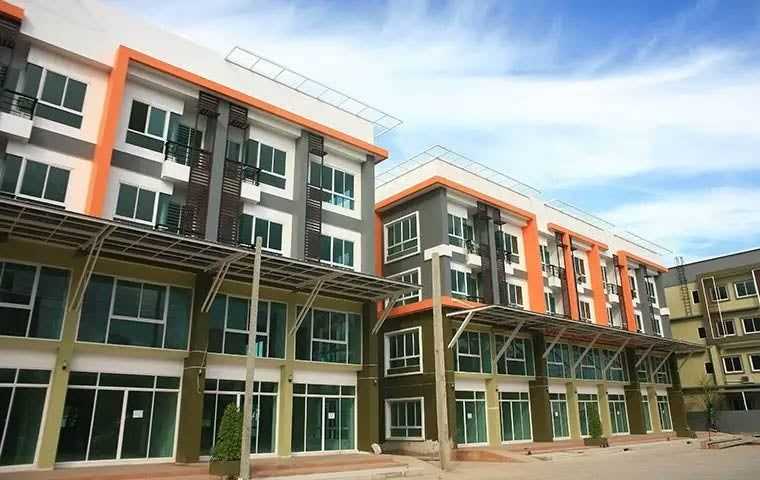 Your business is unique, and so are its pest control needs. That's why Bug Out Pest Control provides a variety of customized services for our commercial customers. We will tailor a plan to your specific needs to treat your pest control problems with maximum results. With after-hour services available and free re-treatments for problem areas, our commercial customers receive unsurpassed service.
When you find yourself facing a specific pest problem or have a problem area that's allowing pests in, we'll target our treatments to take care of it. Here at Bug Out Pest Control, we offer a range of specialty services including bed bug control, bee control, feral cat relocation, crawlspace treatment, pigeon control, rodent control, scorpion control, structure sealing, termite control, and wildlife control.
In addition to our many specialty pest control services, our general pest control plan treats for a variety of the most common Arizona pests to invade Yuma County businesses. We recommend ongoing monthly treatments to protect your business year-round. After a FREE inspection, we'll perform interior and exterior treatments to protect your structure and the surrounding foliage.
Facilities We Service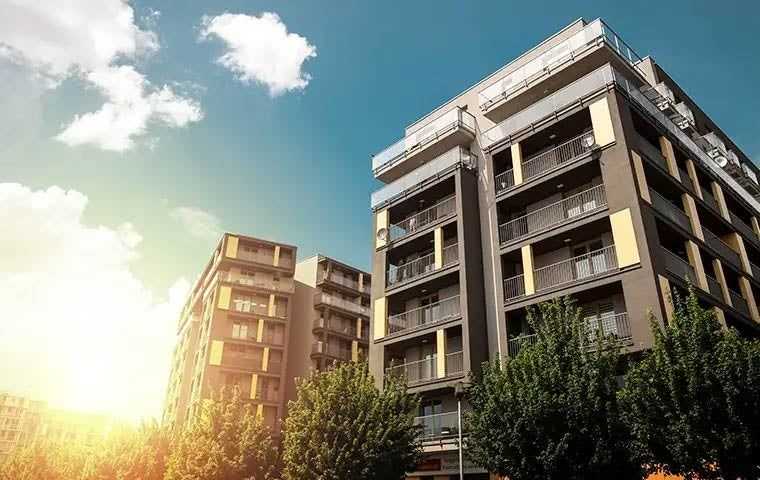 Apartment Rentals
The goal of every property owner is happy tenants. Keep all your residents content by keeping their living space pest-free with a pest control plan from Bug Out Pest Control.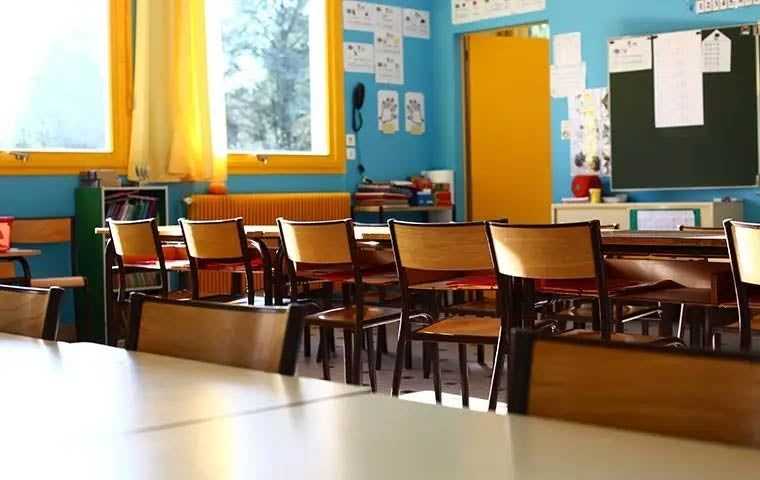 Educational
As an educational facility, keeping the students trusted in your care safe is one of your greatest responsibilities. Make it easy with pest services from Bug Out Pest Control.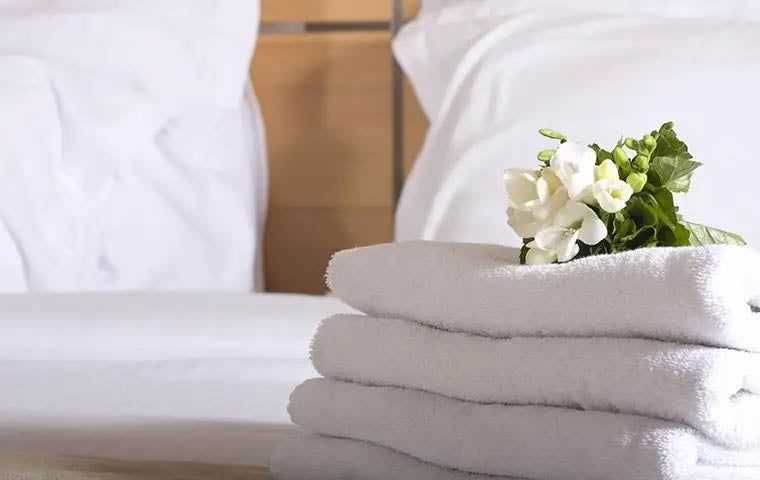 Hospitality
When running a hotel, your guests expect clean, comfortable accommodations, but pests can put this at risk. Protect your establishment with Bug Out Pest Control.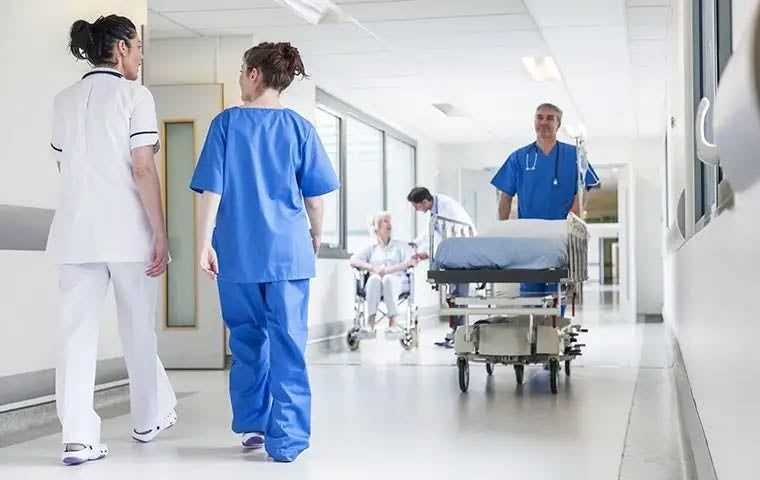 Medical
Patient care is your top priority when working in the medical field. When pests threaten the sanitation of your facility, get rid of them with Bug Out Pest Control.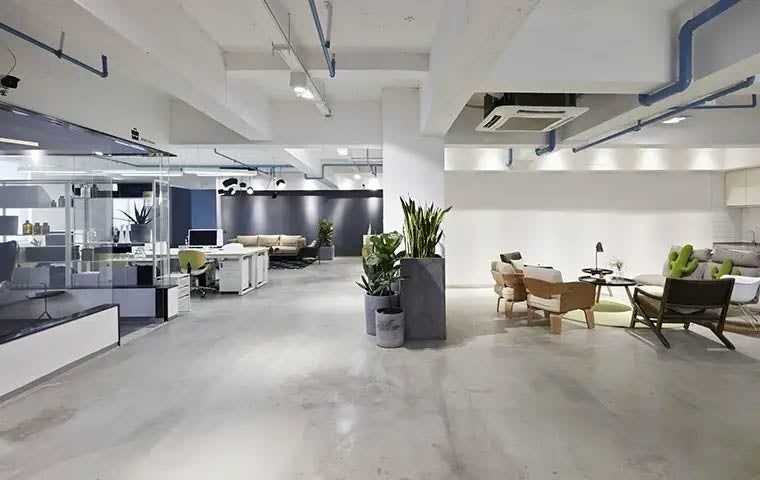 Office Buildings
Office buildings can very quickly become a playground for pesky pests. Protect your property with pest management from the experts at Bug Out Pest Control.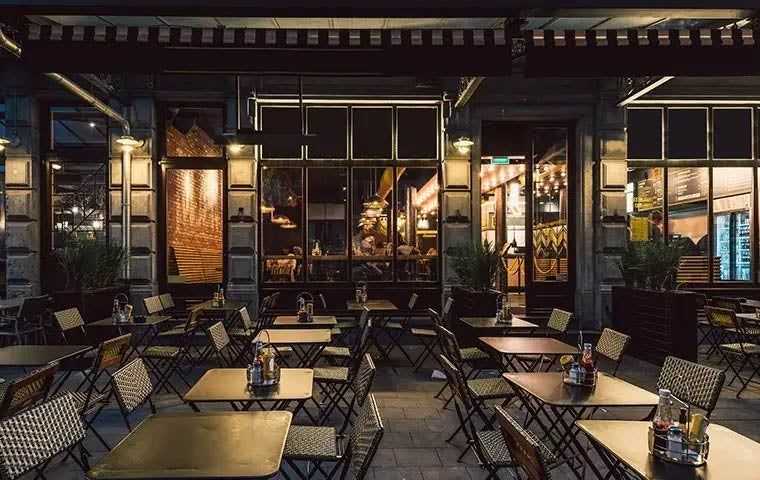 Restaurants
When they invade, pests will contaminate food, spread illness, and ruin your reputation. With Bug Out Pest Control, you can protect your customers and your restaurant.
Why Bug Out Pest Control Is The Best Choice For Your Business
Ending up with a pest problem was never in your business plan, but getting rid of it must be prioritized. When pest infestations threaten your commercial facility, you will need a pest control company you can trust to get the job done quickly, thoroughly, and discreetly. Bug Out Pest Control is the company to call! Here's why:
We are Yuma's best pest and termite control company.
We are family-owned and operated and have over a decade of experience in the pest control industry.
We provide after-hours service appointments, and all of our services are guaranteed.
We offer flexible scheduling options to meet your specific needs and your budget.
We specialize in residential exterminator solutions and commercial pest control, and we offer both one-time and ongoing treatment options.
We provide our pest control treatments to a wide service area, including all of Yuma County.
When you partner with us for pest control, we'll provide free re-treatments to problem areas to ensure your problem is resolved.
We don't require that you sign a contract with us to receive pest control services from us.
We are members of the Arizona Pest Professional Organization (AZPPO) and the National Pest Management Association (NPMA).
We provide general pest control packages, as well as a wide variety of pest-specific and specialized services.
The Local Arizona Pest Control Experts You Can Trust
At Bug Out Pest Control, you'll receive the services you need because we customize our treatments to your needs. With our experience and knowledge, you can trust us to deliver the effective, long-lasting results you're looking for. Our goal is to provide you with unsurpassed quality in every treatment we perform. Our quality service delivers the results you need to eliminate your Yuma County pest problems and get you back in business. To get started with your free inspection or start your service, contact Bug Out Pest Control today!

What Our Customers Are Saying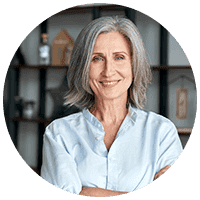 "Very professional and punctual. The  best in town definitely recommend them."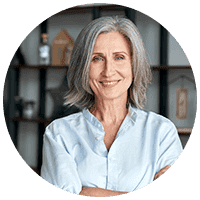 Lizet V
Get Started With Bug Out Pest Control Today
(928) 842-8316
For Yuma County's best pest control solutions, reach out to Bug Out Pest Control!