Providing Effective Maricopa, Pinal, & Yuma County Pest Solutions Since 2008
With over a decade of experience in the Arizona pest control industry, the trusted experts at Bug Out Pest Control provide professional pest control services to meet the pest and termite control needs of local Yuma County residents and business owners. Our experts have the knowledge and experience needed to solve your pest control problems, big or small. With our guaranteed services and commitment to providing effective pest solutions, you can be confident that your pest problems will soon be a thing of the past!
Why Is Bug Out Pest Control The Right Choice For You?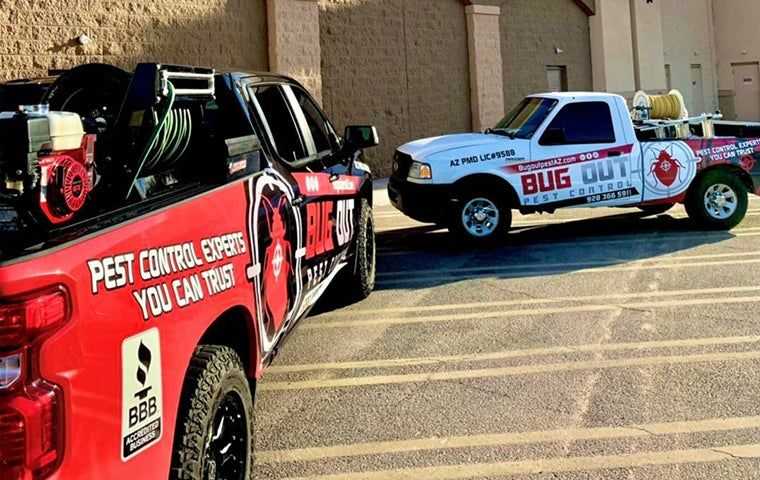 Pests will steal your peace of mind and threaten your health and safety. When they invade, you need a pest control company that will eliminate them effectively. The following explains why Bug Out Pest Control is the company to trust:
We are a family-owned company with over a decade of experience.
We specialize in both home pest control and commercial pest control services.
We offer treatment for homes and businesses all throughout Yuma County.
No contracts are required to proceed with our pest control services.
We have treated over 20,000 homes since our start in 2008.
Our scheduling is flexible and our prices are affordable and fair.
We stand by our work and all of our services are guaranteed.
Our services include both one-time and ongoing treatment options.
Our focus is always on providing the highest quality pest control treatments.
We provide coverage for a number of common Arizona pests, as well as pest-specific service options.
We are members of both the National Pest Management Association (NPMA) and the Arizona Pest Professional Organization (AZPPO).
Our Focus Is On Providing Quality Pest Control With Long-Lasting Results
When you choose Bug Out Pest Control, you choose the company that cares about getting the job done right. We treat each customer as if you're our only customer, providing you with the quality services you deserve and the results you expect. To request your free inspection or schedule your pest management service, contact Bug Out Pest Control today!

What Our Customers Are Saying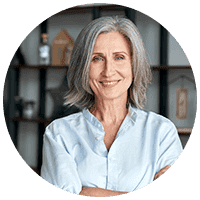 "Very professional and punctual. The  best in town definitely recommend them."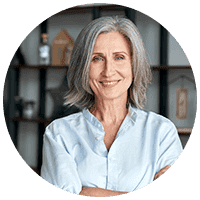 Lizet V