Meeting Maricopa, Pinal, & Yuma County's Pest Control Needs Since 2008
With over a decade of experience working in the Arizona pest management industry, Bug Out Pest Control is proud to provide effective pest control solutions for the local home and business owners in Yuma, San Luis, Somerton, Wellton, and the surrounding areas of Yuma County. Here at Bug Out Control, we take pride in providing quality pest control services with proven results to eliminate your pest problems, no matter how big or small. When you partner with us, we guarantee to find a custom solution that works for you!

What Our Customers Are Saying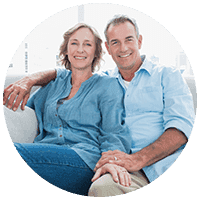 "Always on time with great service and answers anything we have questions about with professional answers."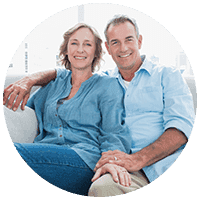 Caroyln B